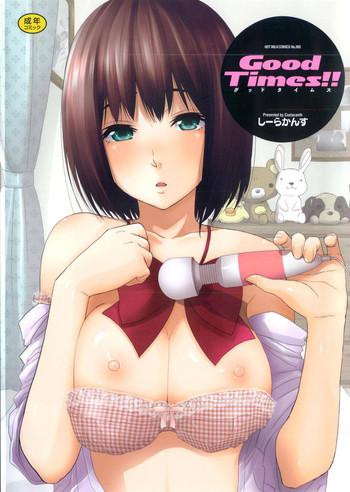 [しーらかんす] Good Times!!
307
201 pages - Uploaded
#84248 - The light turned green, the kid took off burning out. So the drive home I was having to rev the engine to keep it running. Jokingly I asked, what's wrong? Couldn't find a bigger glass? I have a gallon bucket here somewhere if you would prefer! She shot back.